Over the last three years, Orca's (or killer whales) visiting sailboats of the coast of (initially) Portugal has become a serious challenge for sailors and boaters looking to navigate the seas of western Europe. Why is this happening? and how can sailors avoid serious damage to their ships and sail safely with these magnificent, but also intensely powerful whales.
To answer all the important questions on this topic, Florian Rooz has gathered a panel of world renowned experts, with direct experience and involvement in the Iberian Orca situation. So get ready for an in-depth analysis and conversation about this fascinating and also shocking tern of events in history.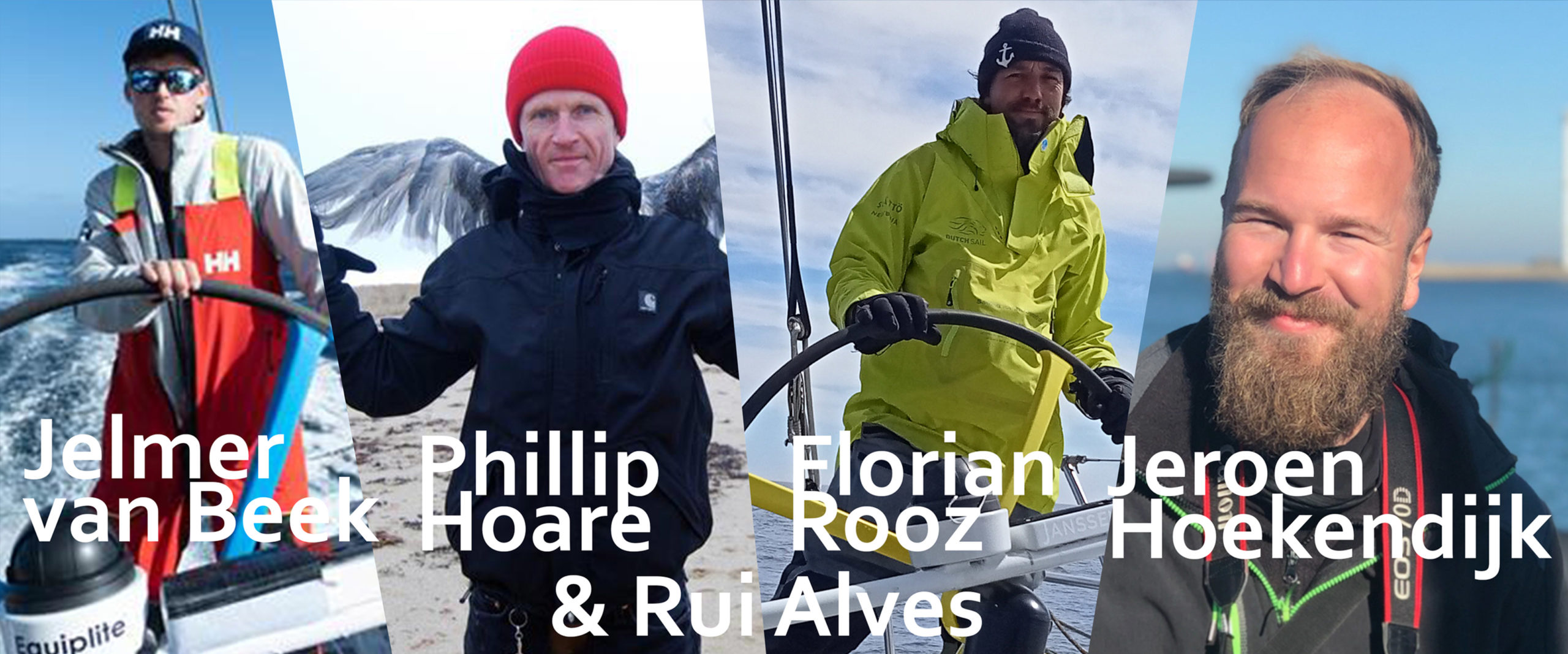 Host:
Florian Rooz
Guests:
Jeroen Hoekendijk – Marine biologist – Wageningen university Sea Research
Philip Hoare – winner of the 2009 Samuel Johnson Prize, now known as the Baillie Gifford Prize for Non-Fiction, for his work Leviathan, or the Whale. The book, which charts societal fascination with whales
Jelmer van Beek – Captain of V65 Team Jajoo, recently attacked by Orca during the final leg of the Ocean race.
Rui Alves – Creator of Orcas.pt and the telegram group keeping track of all Orca interactions on Europa's western coast.